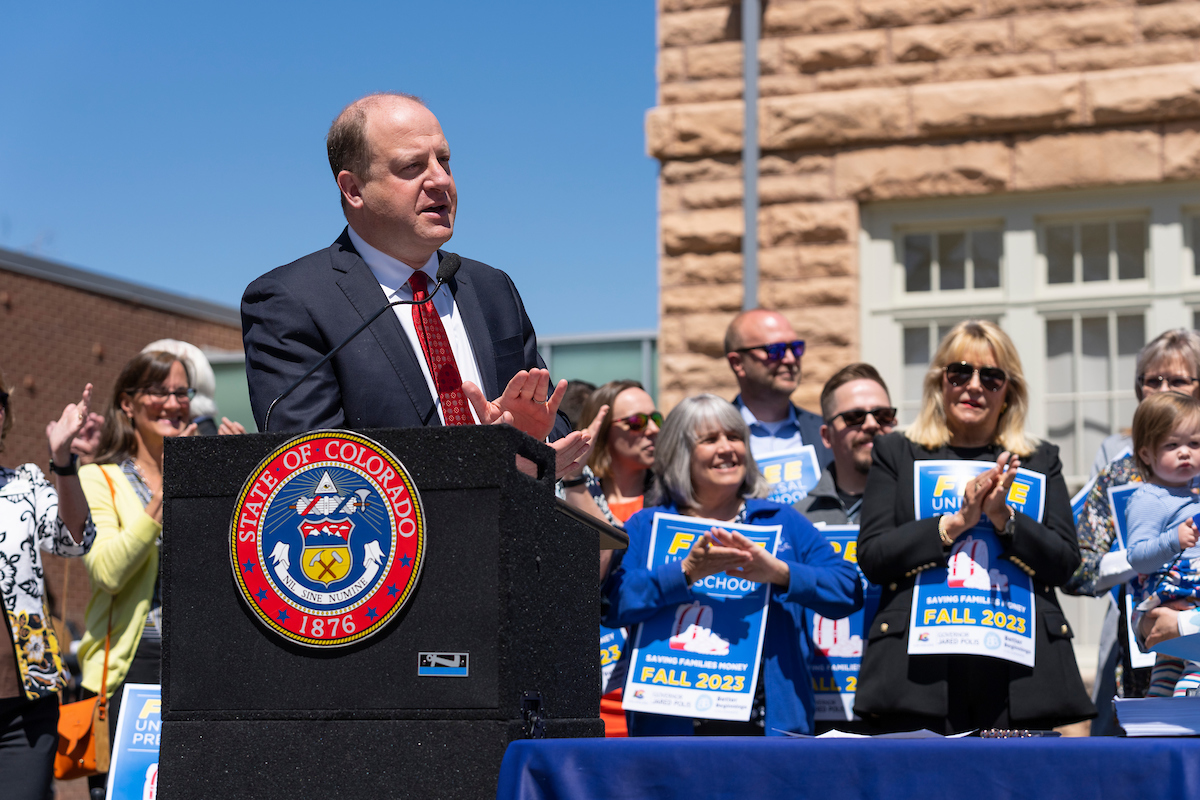 Colorado's youngest citizens and their families received a positive boost in support after this year's legislative session, in part due to several major policies passed into law. From implementing a new early childhood state department, improving access to health care for Colorado's immigrant populations, and reforming our tax policy to support working families, Colorado took major steps toward making our state the best place to raise a family.
Clayton's Policy & Advocacy Team and Community Ambassadors provided subject matter expertise, co-led and supported coalitions, and highlighted parent and staff leadership to inform the direction of the 2022 legislative session. For example, during the fight to reform the Colorado Works program, which is the state's Temporary Assistance For Needy Families (TANF) program, the state legislature heard testimony from George Davis, Clayton Community Ambassador.
"Unfortunately, I have not been able to access the TANF program due to a current custody battle, even though I have been eligible due to my income," Davis said. "Dealing with this issue as a single Father while taking care of my children, and all other responsibilities that come with being a single parent can be very overwhelming at times."
Davis said updating the program to make it easier for families to access it would go a long way towards helping his family and others in Colorado to invest and save for opportunities down the road.
Major bills from the past legislative session that Clayton supported include:
"Clayton partners with policymakers, advocates, and government agencies throughout the year to advance policies that benefit young children and families," Walker said. "2022 was no exception, and we're especially proud that our contributions will help young children, pregnant people, and families access the early childhood experiences, health care, and financial resources that will support their ultimate success in life."
Clayton's Policy & Advocacy Team is looking forward to the 2023 legislative session and will be sharing more updates soon on initiatives and policies that can help Colorado's families receive a strong start and support as they build for their futures.