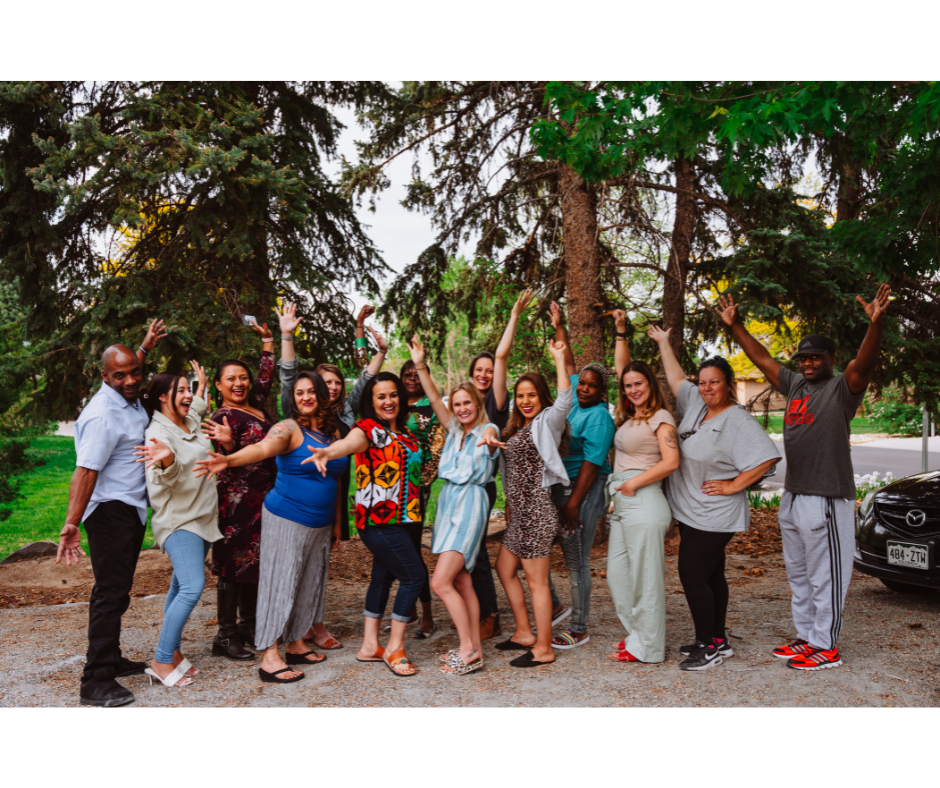 Colorado's 2023 legislative session kicked off on Mon. Jan. 9, 2023. During the last four months, Clayton Community Ambassadors (CCA) have been gearing up to tackle the legislative session head-on.
SEPTEMBER 2022
Clayton Community Ambassador (CCA) Program Kickoff Event:
Going beyond traditional community engagement models, the Clayton Community Ambassador Program creates a ladder to leadership in which community members excel in leadership skills they identify, network with local organizations, and promote leadership development, while dignifying the policy process. During the Fall CCA kick-off event, we teamed up with Rocky Mountain Communities, one of our new community partners, and had the privilege of hearing their CEO, Dontae Latson, speak about community engagement and why it is so important. We also celebrated highlights from the 2021 and 2022 cohort and legislative session and had one of our very own alumni, Janelle Jenkins, speak on why others should be a part of the ambassador program.
Parent Ambassador National Institute:
In mid-September, two of our Clayton ambassadors, and representatives from all the Educare ambassador programs, gathered in Arizona to participate in peer-to-peer learning and advocacy workshops. Discussions were centered around the political history of the United States, childcare through an equity lens, how to craft messages to legislators, how to speak to legislators, what power mapping is, and how to implement this process when advocating. Throughout the event, Clayton ambassadors collaborated and engaged across cohorts, applying their ideas and what they learned from the convening to advocacy in our home communities.
Ambassadors at the White House!
On Wed. Sept. 28, CCA alumn Janelle Jenkins participated in the White House Conference on Hunger, Nutrition, and Health - the first conference of its kind in 50 years. This event brought together cross-sector partners to drive solutions to food insecurity and diet-related diseases. Janelle had the opportunity to meet with Senator Cory Booker, representatives from the Centers for Disease Control, and others. Janelle was 1 of 15 Clayton parents nominated and selected to participate in the conference. She had the exciting opportunity to ask our legislature to increase funding for healthy meals for all children.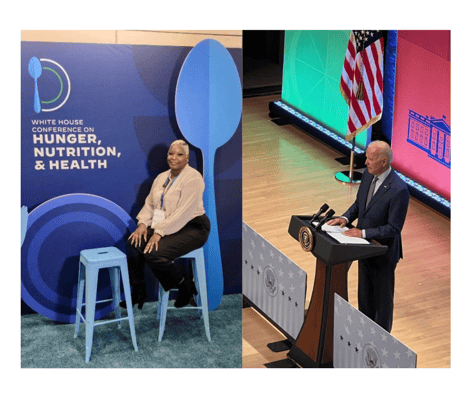 OCTOBER 2022
Grandparents Appreciation Event:
The Clayton Early Learning Community Ambassadors Program, Beloved GrandFamilies, and Save the Children Action Network (SCAN) teamed up in late October to celebrate Grandparents in Advocacy! State Representative Leslie Herod & Councilwoman Candi CdeBaca helped celebrate grandparents and spoke about the importance of family engagement and why grandparents' voices matter. We also took time to complete an advocacy action together to remind legislators that grandparents play a vital role in the lives of young children.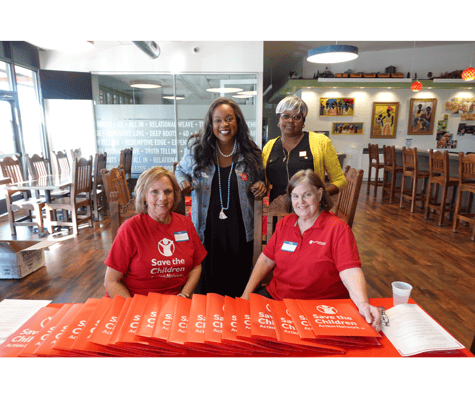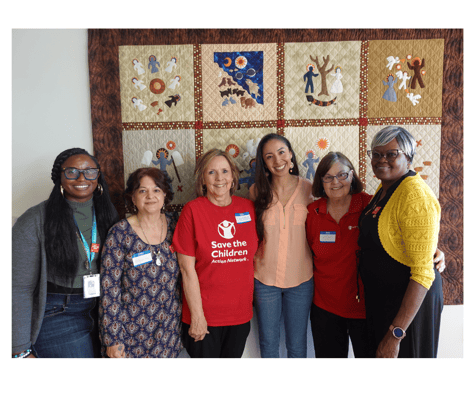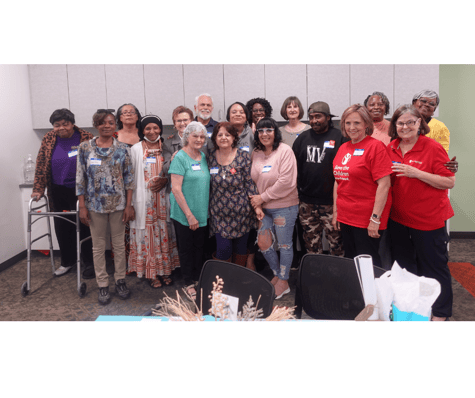 NOVEMBER 2022
Advocacy 101 & Ambassador Media Training:
In November, we focused on the fundamentals of Advocacy in our Advocacy 101 Training and learned how to talk to the media when advocating for children and family issues during a dynamic media training session.
DECEMBER 2022
Legislation 101:
In December, while in Washington, D.C., third-generation North Denver resident and House District 4 Representative Serena Gonzales-Gutierrez, broke down legislation and Colorado legislative session for our ambassadors in our Legislation 101 Training. She also took time to talk to our ambassadors about what the role of a legislator is, why she became a legislator, how someone can become an effective legislator, and why community engagement is so important.
JANUARY 2023
Legislative Session Began
On Mon. Jan. 9, 2023, the 74th General Assembly of the State of Colorado convened its first regular session. The 74th session will mark the first time in state history that women will hold the majority of seats in the General Assembly.
Speak Up for Kids
This year, the Colorado Children's Campaign and Clayton hosted the 12th Annual Speak Up For Kids advocacy day on Thurs. Jan. 19 at the History Colorado Center. The event was an introduction to the practice of advocacy, and an opportunity to connect with people and learn about their ideas and experiences related to children's care, education, and health issues. A few community ambassadors spoke on why they became ambassadors and what it meant to them. This was a perfect segue into the fun-filled and hectic 2023 legislation session.