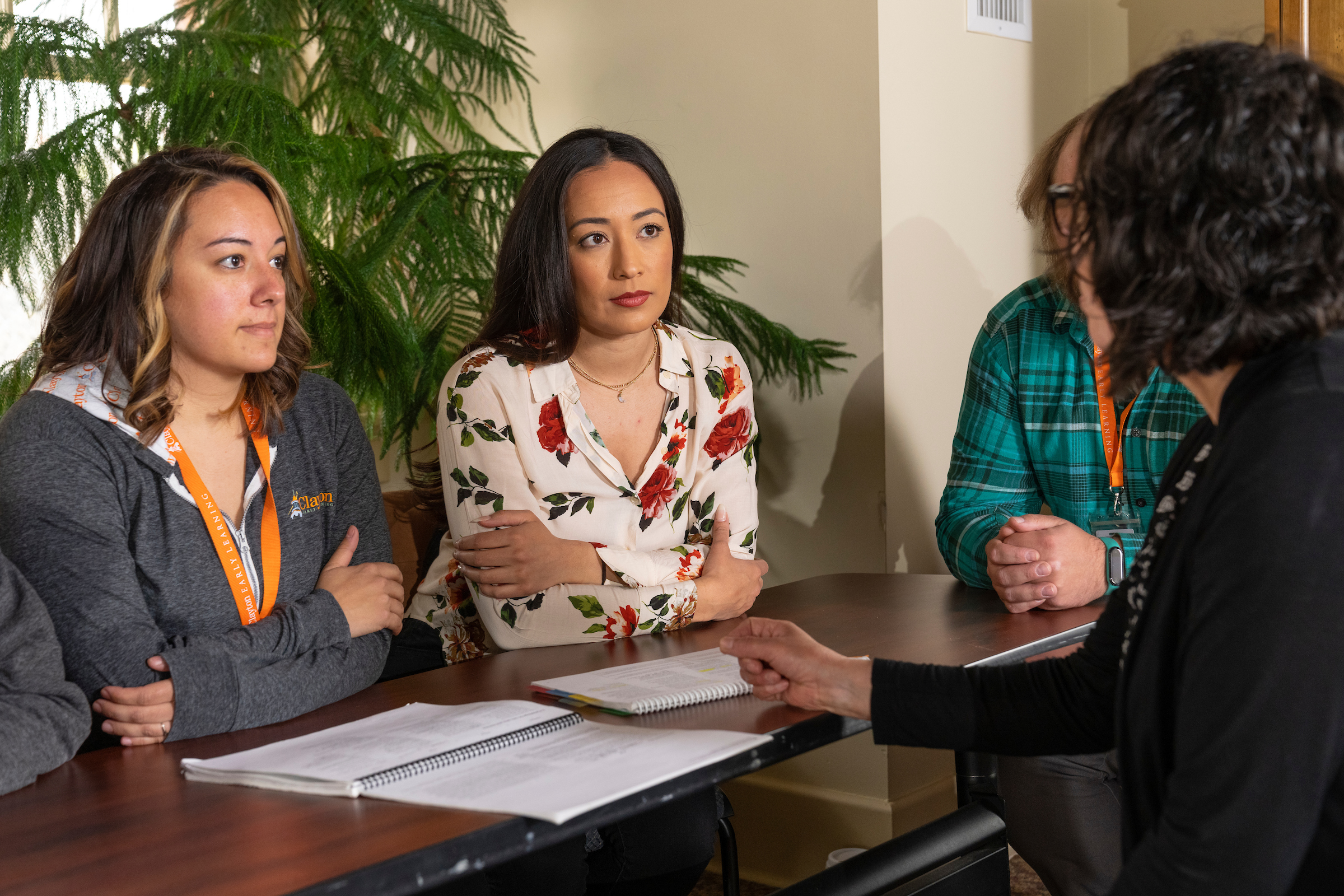 Clayton impacts systems change through our research and evaluation services, professional support, and development for teachers and leaders throughout Colorado. One of Clayton's priorities in our strategic plan is to support the early childhood workforce through our comprehensive, whole child, whole family approach to helping young children. Clayton cultivates the workforce through three main priorities:
1. Developing practitioners and leaders for the field who are steeped in our whole child, whole family approach
2. Designing, incubating, and testing workforce solutions at Clayton and creating a toolkit for other organizations to duplicate
3. Impacting workforce quality through products, services, supports, and policy
To accomplish this critical work, we're excited to announce that Clayton received a $250,000 grant to provide support to rural early childhood providers in counties or cities with populations less than 60,000. These providers will receive training, coaching, and support for strengthening business practices that will build resilience, improve quality of care, and enhance teacher-child interactions. In partnership with the Colorado Department of Early Childhood, Early Milestones is leading the Community Innovation and Resilience for Care and Learning Equity (CIRCLE) Initiative. This initiative provides nearly $23 million in grants to childcare providers and other community, education, or governmental partners pursuing innovative solutions to challenges worsened by the pandemic.
"We're grateful to The Department of Early Childhood for the CIRCLE grant that will help us advance Colorado's early childhood workforce," said Melissa Swayne, Clayton's Senior Director for Workforce Innovations. "We are focusing on two initiatives to support teacher mental health and provide training and business support."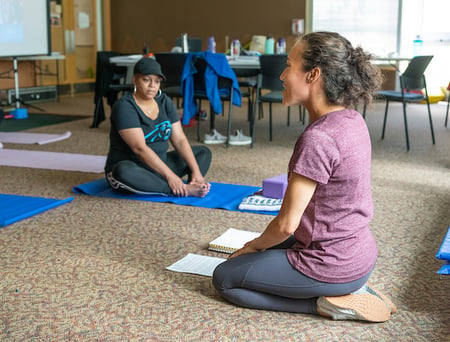 Clayton's Coaching and Training Department will provide 15 teachers with EMBRACE™ mindfulness training and coaching. EMBRACE™ is a one-of-a-kind mindfulness intervention tailored to early childhood educators to address the unique stressors and emotional labor inherent in the early childhood classroom. Educators will receive six monthly trainings followed by three weekly coaching sessions. 34 providers applied for this opportunity and two family child care homes and 13 centers were selected. The providers are located in Logan, Summit, La Plata, Montrose, Eagle, San Miguel, Fremont, rural El Paso, and Chaffee counties.
Our Quality Assessment Services (QAS) Department will also offer providers observations and trainings. 12 child care centers will receive a Program Administration Scale observation, which measures the quality of a program's administrative practices and supports best practices in a variety of program contexts, helping to sustain high-quality learning environments at the classroom level. The team will also observe 13 family home child care providers for the Business Administration Scale that measures and improves the overall quality of business and professional practices in family child care settings. 44 providers applied for this opportunity and 12 centers and four family child care home providers were selected. The providers are located in Garfield, Morgan, Lincoln, La Plata, Park, Eagle, Washington, Routt, and Montezuma.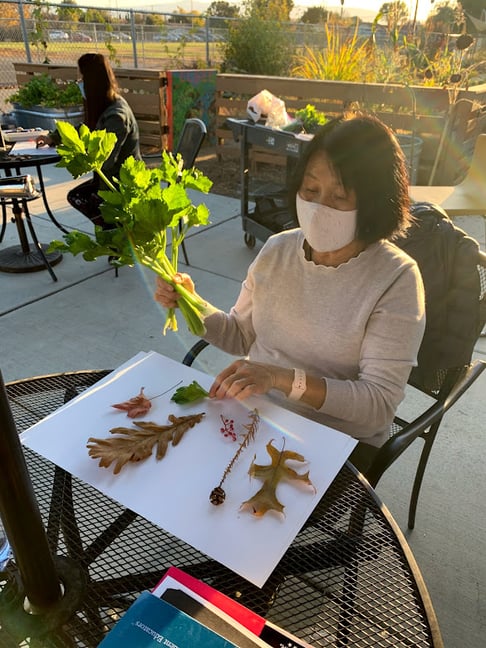 In addition to the observations, our QAS Department will conduct six in-person trainings near Alamosa, El Paso, La Plata, Morgan, and Pitkin counties for up to 25 professionals per training. The trainings will cover a variety of topics, including:
Environment Rating Scale, Third Edition: Best practices related to the protection of children's health and safety, supporting and guiding social/emotional development, and opportunities for intellectual and language stimulation and learning activities

Non-Traditional Gender Roles in Early Childhood: Guidance for early childhood professionals as they support children in their exploration of non-traditional gender roles in early childcare settings

Math is Here to Help: Learn how to use math in creative ways with children from birth to five years

The Benefits of Free Play: Enhance early childhood professionals' knowledge of free play in the use of the third editions of the Environment Rating Scales
The providers selected all serve children and family in poverty, immigrant and refugees, dual-language, and children with special needs. A few of them shared how these trainings and coaching will benefit their practice.
"I want to be proactive in my professional development as a new ECE teacher so that I can continue to show up for my students and foster a positive, compassionate classroom."
"I feel that this service would benefit my program by helping strengthen our business practices. Like many other directors, my strengths are children and families and the biggest learning curve is the business aspect of running a childcare center. I would love to learn how to be a better administrator because I know it would trickle down to strengthening children and families!"
By providing training for early childhood educators in rural counties across Colorado, we support workforce preparation, improve early childhood outcomes, and provide innovative best practices.